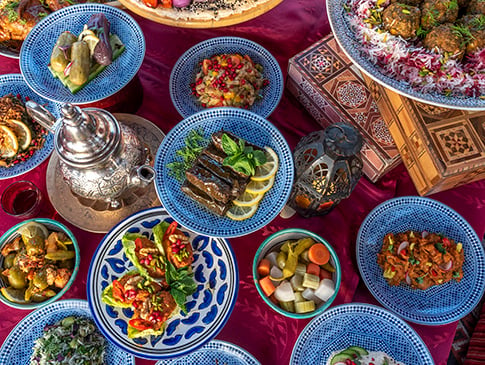 Weekly Theme Nights
Every Thursday and Friday, enjoy weekly theme nights complemented by an enhanced food presentation, live Arabic sentiments such as an Arabic Oud performer, belly dancer and Tanourah artist.
Arabic Duo perform every Wednesday to Saturday from 7 pm to 11 pm.
Solo performance every Sunday and Tuesday from 7 pm to 11 pm.
Belly dancer every Thursday and Friday at 8.30 pm and 9.30 pm.
Tanoura every Saturday at 8.45 pm and 9.45 pm.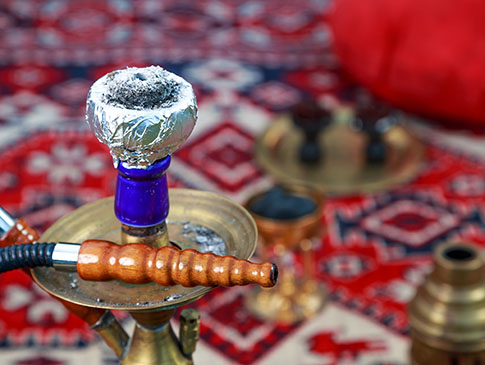 Shisha Nights
Seated under the clear skies and twinkling stars, enjoy an evening complemented by your favourite flavor from a selection of hubbly bubbly.